March is on its way! Let's celebrate!
Throughout March and all year long:
Music in our schools month -The National Association for Music Education has chosen the month of March to be the time of year to focus on music education in schools all across the United States. Music, poetry, and the spoken word are very powerful tools for helping students learn and retain information. Much like language, the two share the superpower of building connections while uniting and bringing us together. Click for a few samples of songs for little ones.
National Women's History Month – is a month-long event and each year a new theme is chosen. This year's theme is "Women Providing Healing, Promoting Hope" – A tribute to the ceaseless work of caregivers and frontline workers during this ongoing pandemic and also a recognition of the thousands of ways that women of all cultures have provided both healing and hope throughout history.
March 01 – Carnival or Mardi Gras – Is an annual festival celebrated mostly in American and European communities with colorful parades, dancing in the street, costumes and masked balls.
March 02 – Read Across America – Is the nation's largest celebration of reading. It was launched in 1998 by the National Education Association (NEA). This year-round program's theme calls for motivating every child and teen in every community to celebrate reading through different events, partnerships, and providing reading resources that are about everyone, for everyone. Check out our collection of books for Spring and enjoy reading with your little ones in English or Spanish.
March 08 – International Women's Day – A celebration of women's rights and their contributions to the history, culture and society in the world. I congratulate all my fellow colleagues who continuously preach by example. Those who create a myriad of activities to teach our little ones, ways to contribute and be kind and caring to others. May God bless them all!
March 14th – Albert Einstein's Birthday – Born on March 14, 1879 and regarded as one of the greatest minds of all time. There is so much to learn about and from him.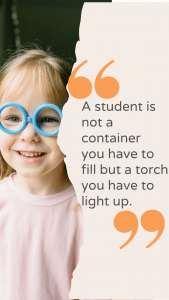 March 17th – St. Patrick's Day – Let's celebrate by wearing green so as not to risk getting pinched! 
Check out our Pinterest Boards.
March 18 – Global recycling Day – A day for the world to come together and recognize the importance of recycling, preserving our primary resources and securing the future of our planet. Let's take care of Mother Earth.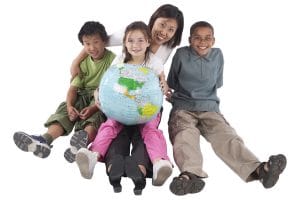 March 20th – The Arrival of Spring!!! Hopefully with lots of sun, nice weather and good things for all!!! Check out "La Primavera" a sweet poem in Spanish by Languages4kidz.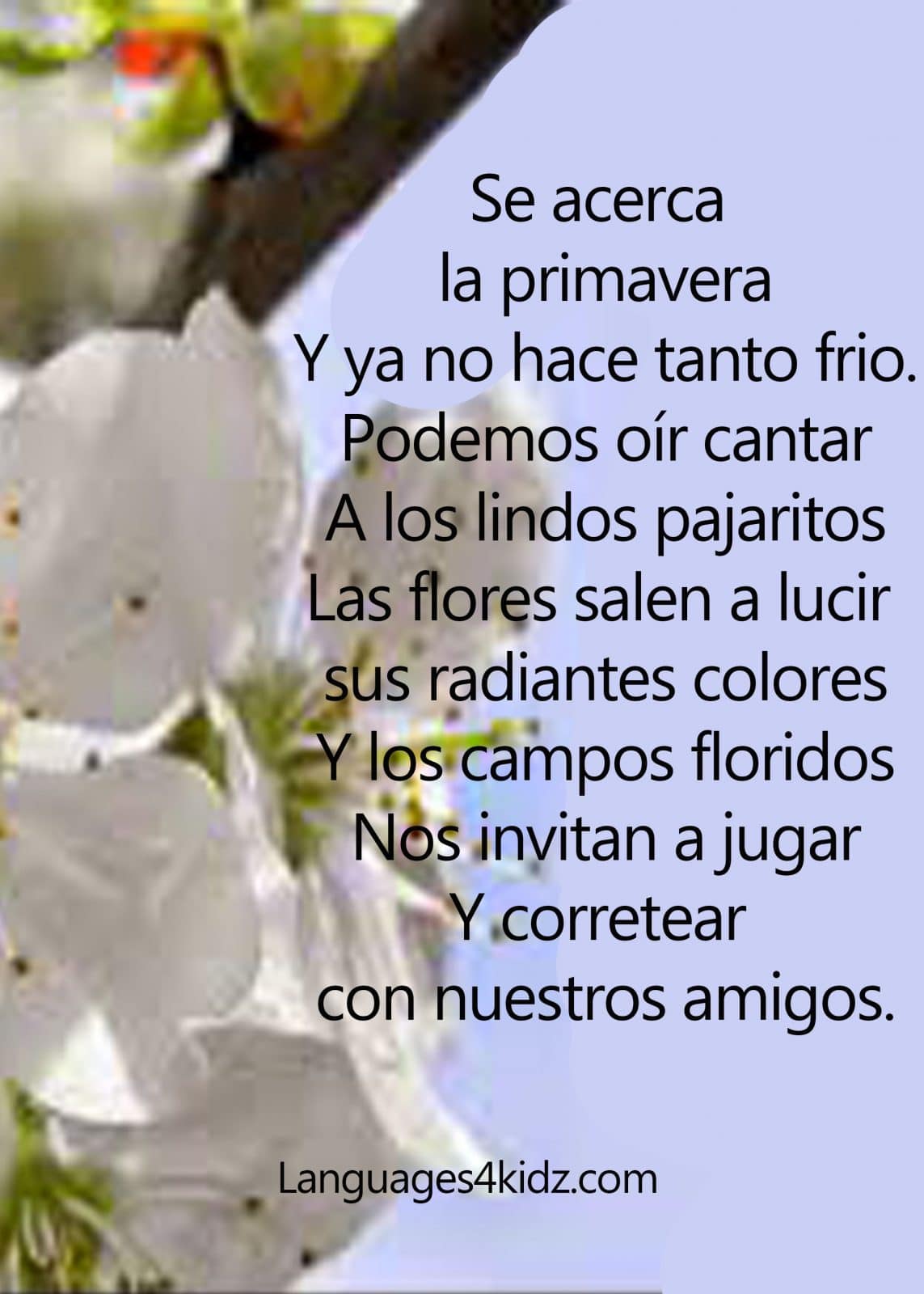 March 21st – World Poetry Day – A UNESCO day to promote the reading, writing, publishing and teaching of poetry throughout the world. Poems can be magical for children. There is a world of poetry out there to explore. You can choose between a clever, funny, or get inspired and write your own with the children. Here are 2 short poems, one in Spanish and the other in English that you can share with the kids.
Los zapatitos me aprietan,
Las medias me dan calor,
El beso que me dio mi madre,
Lo llevo en el corazón.


Roses are red
Violets are blue
Sugar is sweet
And so are you!
May your March be wonderful!!!!